Elektro
Operations and Maintenance
Electrical Infrastructure for Offshore Wind Farms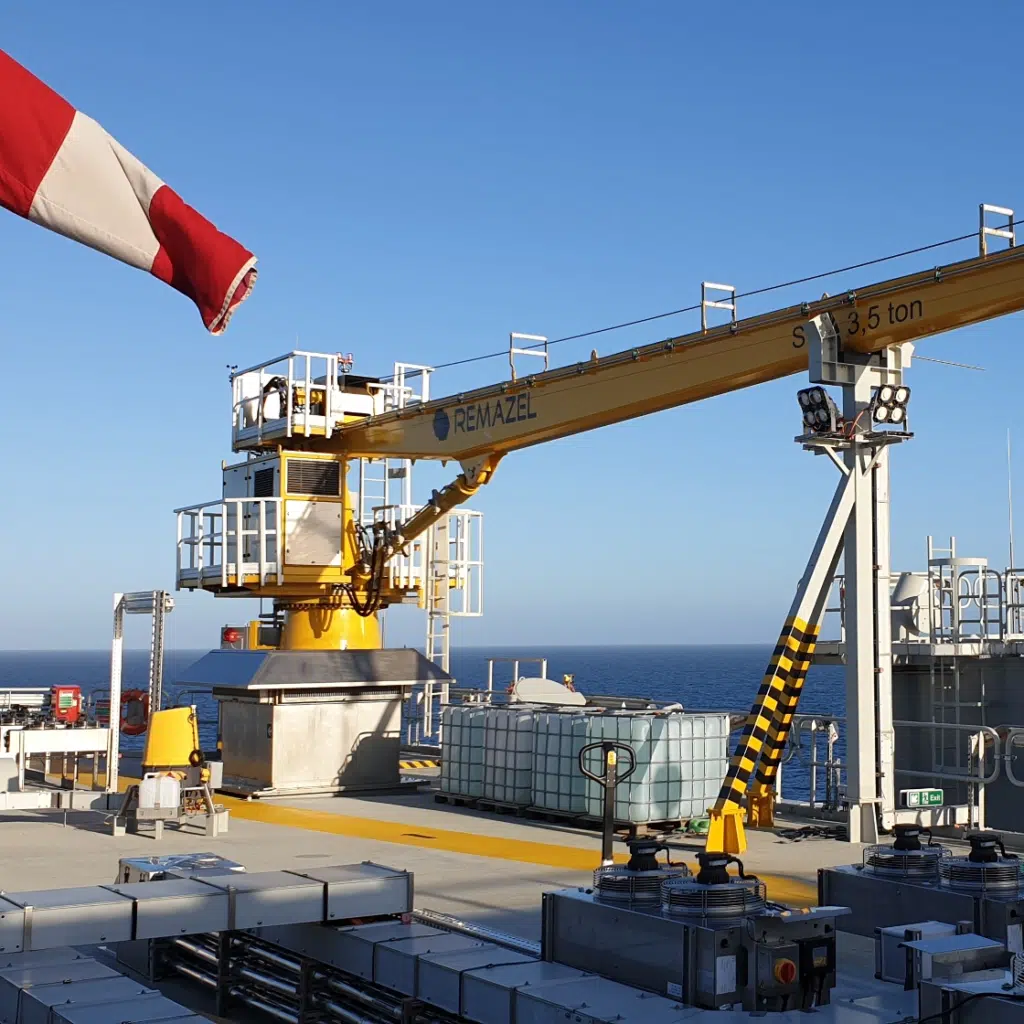 About Elektro
Elektro offers independent engineering in offshore wind power. Our key competence are within electrical infrastructure and operations & maintenance.
The team has been part of 'the largest wind farm in the world' or 'the first solution of its kind' several times and have gained invaluable experience from these projects.
"What we often encounter is a lot of good projects with limited practical experience. We help bringing complex projects back to simple solutions" – Kasper Brokøb, CEO.
We strive to improve design weighing different requirements, functionalities and to help navigate supply chain or legislative constraints. We want to deliver a system that is S.M.A.R.T. and fits the customer's specifications and values.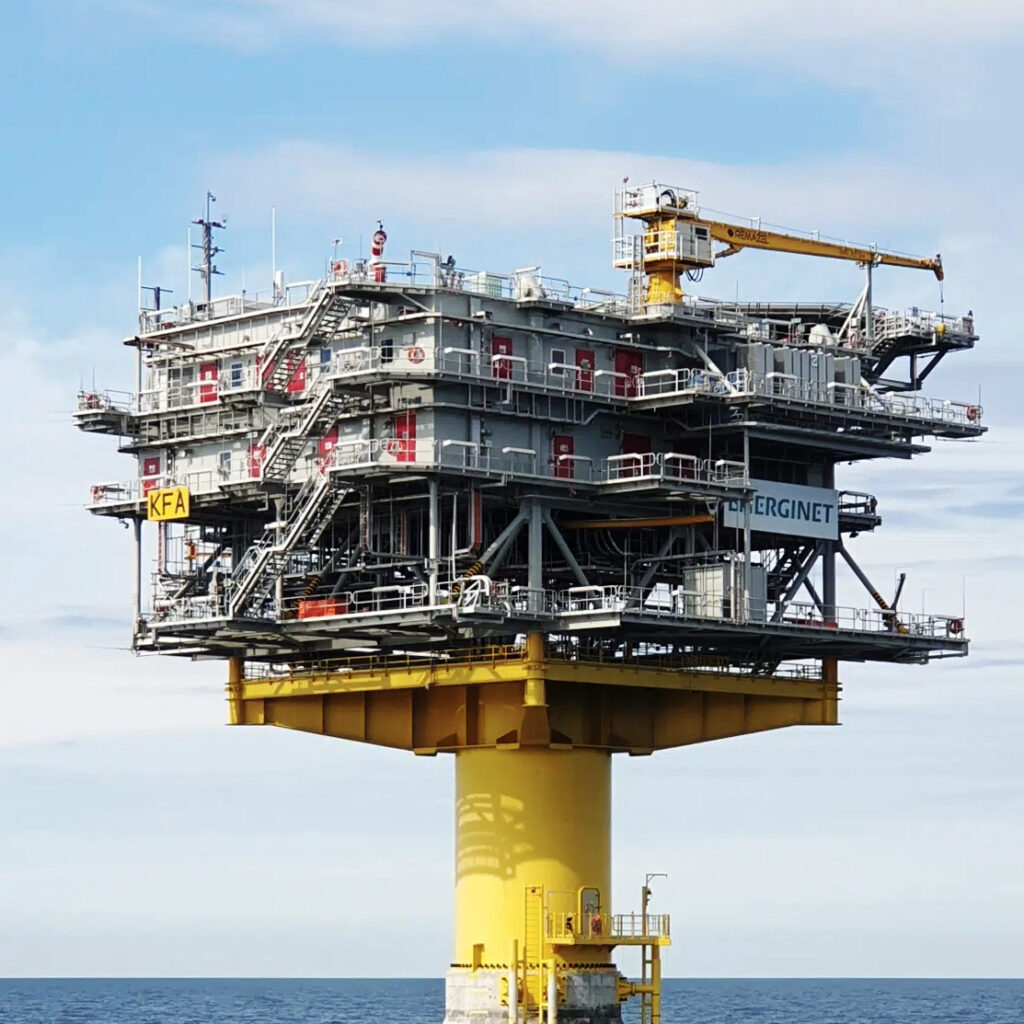 Services
We provide a team with knowledge that delivers solutions with a holistic understanding of the offshore industry, products, and services.
We engage in partnerships and collaborate on implementation, to deliver the best solutions.
Our core focus areas are operation & maintenance, O&M-design and concept development.
Leveraging our extensive O&M project experience, we provide valuable knowledge for developing high availability offshore wind farms that benefit both our clients and the environment.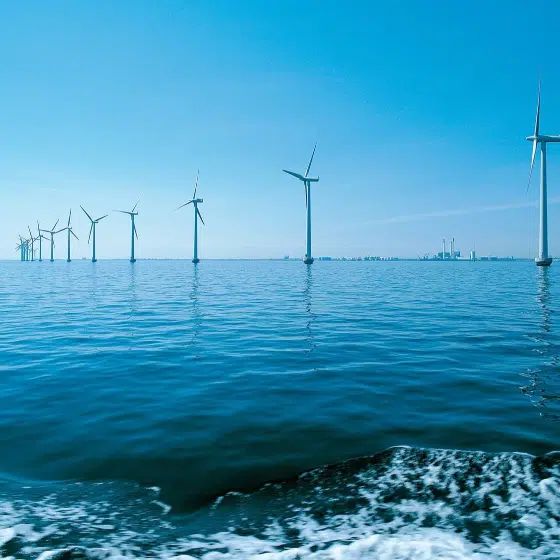 Mission
Our mission is to build the most cost-effective transmission system using our experience together with relentless innovation in superior O&M strategies.