Cases
We are working with anything from small projects to large scale projects for some of the biggest companies in Europe within energy sector.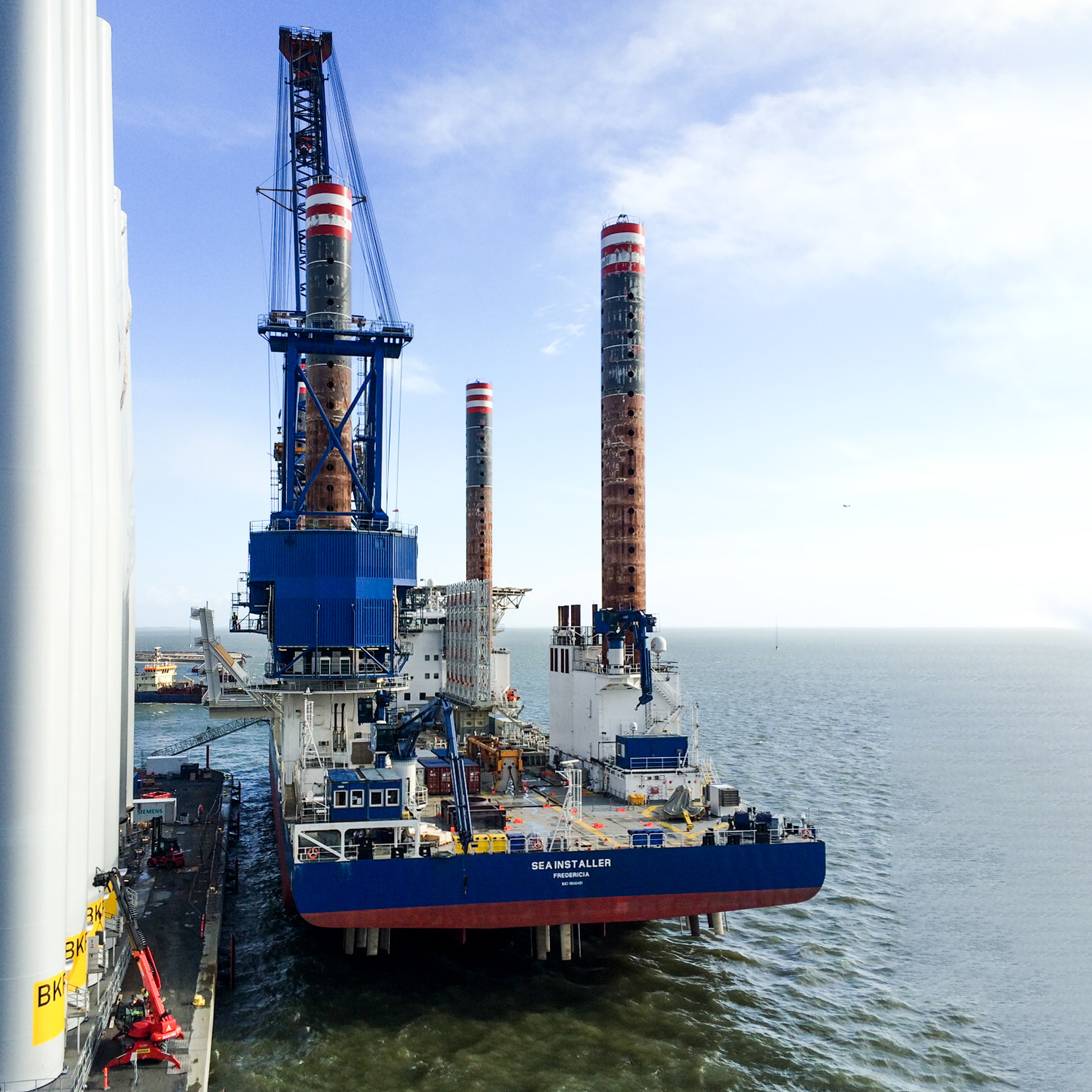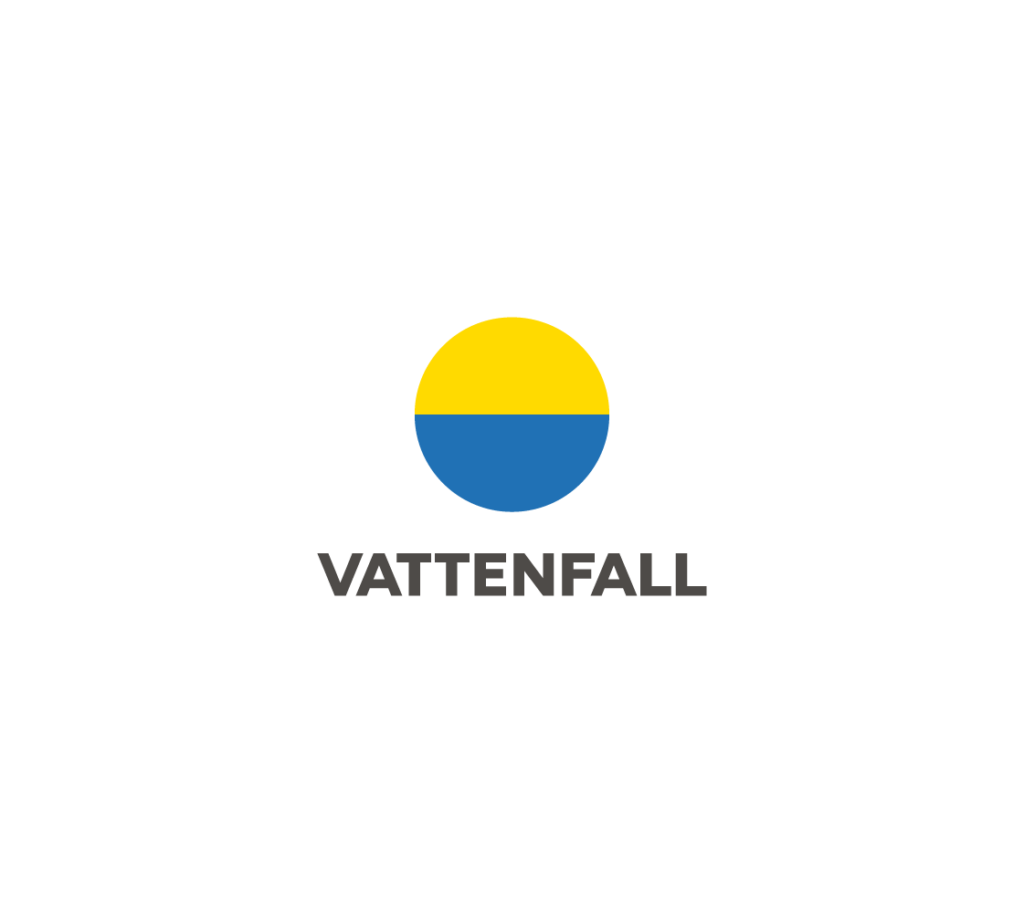 Vattenfall
Ylva Odemark, Head of Systems Projects O&M
We appreciate working with the Elektro team. The team is easy to work with, always delivering high quality output and focusing on beneficial solutions to Vattenfall. Elektro strive to deliver value and have the customer's best interest at heart. We look forward to continuing the collaboration and can easily recommend Elektro.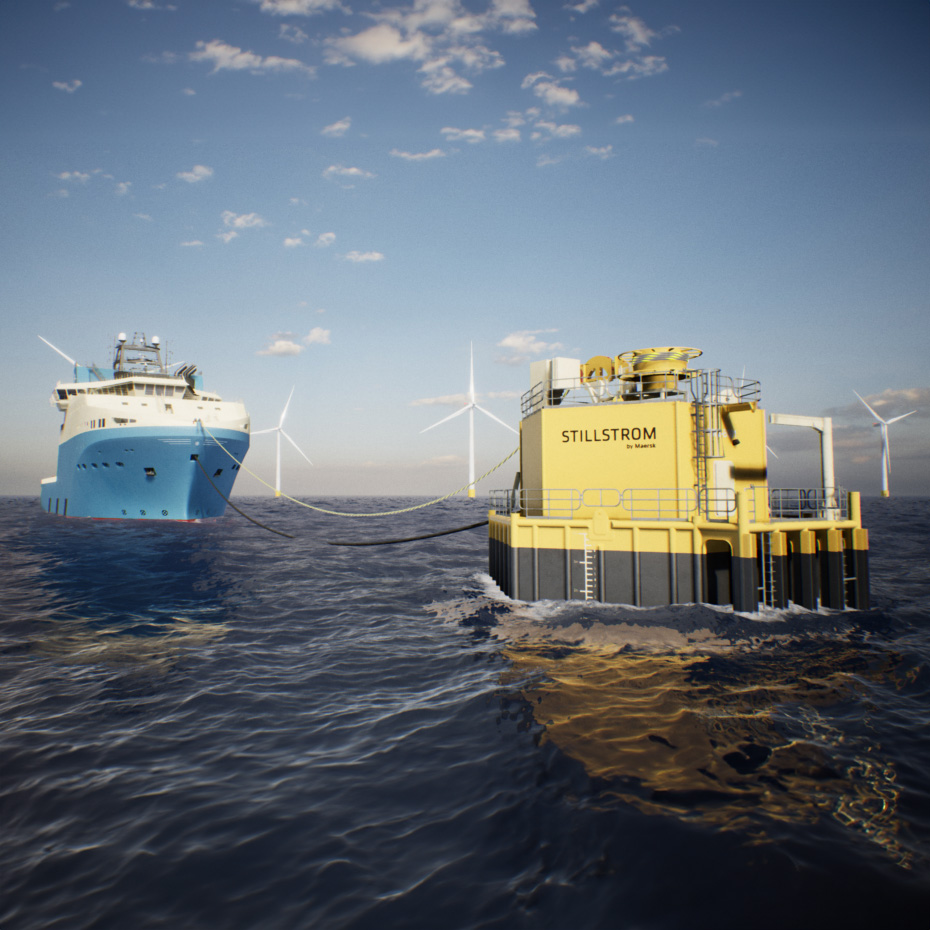 Stillstrom
We are proud to have worked on the Stillstrom project, which aims to enable offshore ship charging. The project's ambition is to eliminate the use of fossil fuels on support vessels involved in wind farm maintenance by powering them with electricity.
The solution provided by Stillstrom is a buoy where ships can charge with electricity generated by wind turbines during their maintenance trips.
Specifically, we have contributed technical assistance to electrically connect a charging facility to the existing infrastructure within a wind farm.
Stillstrom is a Maersk subsidiary company.
Cable assessment
Elektro have delivered an analysis and proposal to a strategic procurement of spare cable to cover multiple offshore windfarms.
Prior to an investment like this is an extensive analysis to make sure the spare cable is compatible with all the existing asset, sea floor, old cable specifications, consider risk for different kinds of cable failures and much more.
Elektro delivered a report with the analysis including a proposal for the most cost effective contingency spare cable to invest in.
Due to confidentiality the name of the customer and project can't be revealed.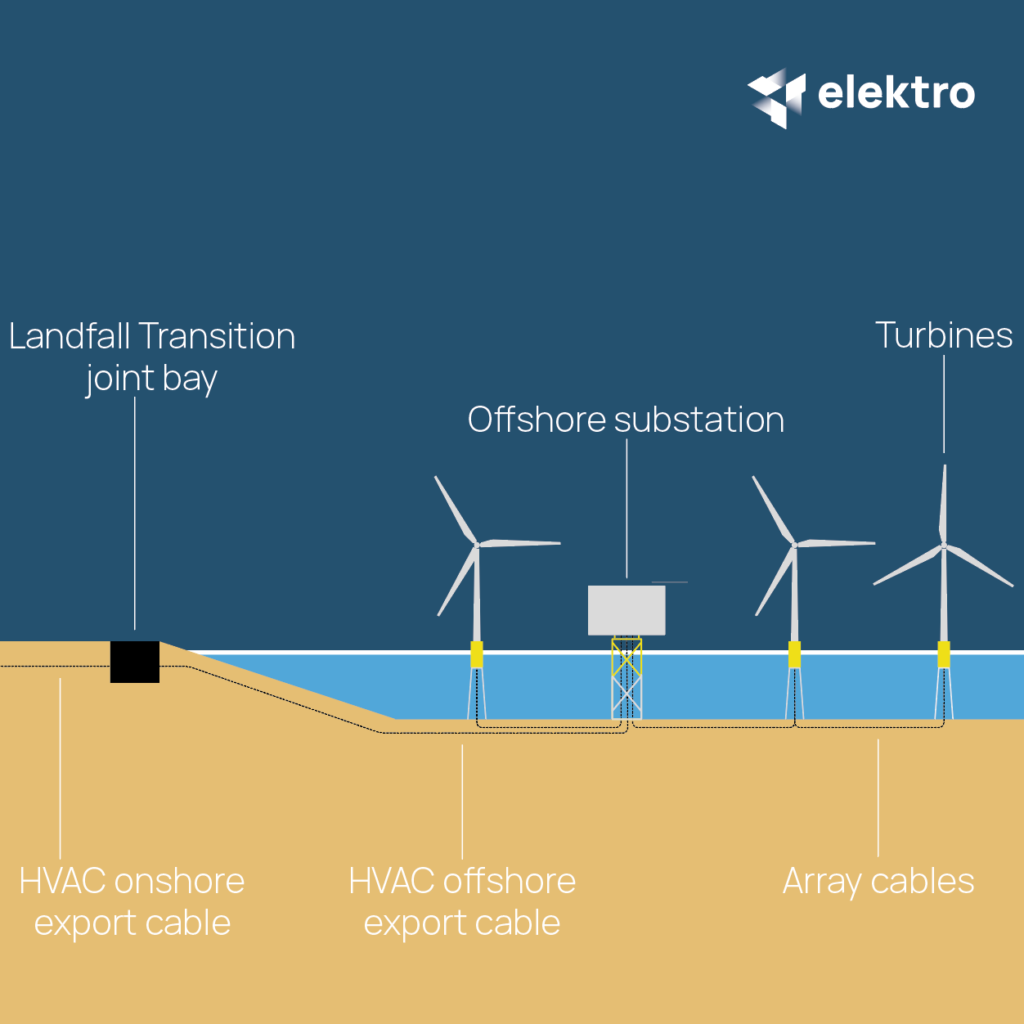 Transmission concept for wind farm
Elektro developed a transmission concept for a 5GW offshore wind farm development in Australia. Elektro was responsible for the concept study. Elektro's contributions included:
Development of single line diagrams
Description of offshore cables
'Lessons learned' from operations, integrated into the design concept
Due to confidentiality the name of the customer and project can't be revealed.